Welcome to embedded world Newsroom!
Well-positioned healthcare systems in Europe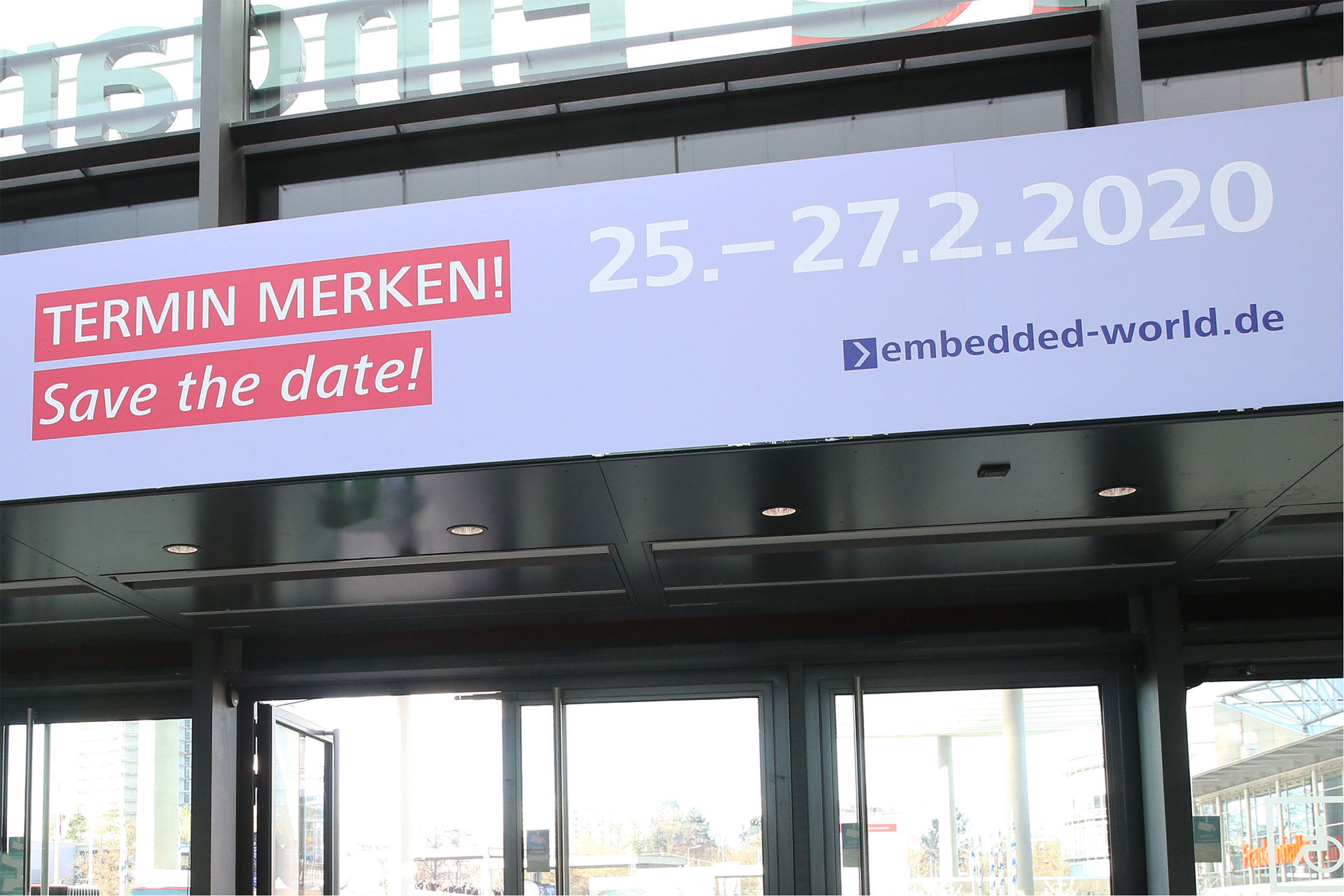 The meeting of EU health ministers in Brussels notes that EU Member States essentially have well established health systems and are able to respond to all eventualities. The EU Member States will also closely follow the WHO recommendations on coronavirus. NürnbergMesse is also following these measures and decisions. The current measures developed for the protection of exhibitors and visitors in the Exhibition Centre Nuremberg are abosulutely appropriate.
The Global Association of the Exhibition Industries, UFI, stresses the importance of exhibitions in a statement. In difficult times, they are important as meeting places for exchanging ideas, acting and working together. When it comes to health, they also rely on the experts in this field, global bodies such as the World Health Organization (WHO) and also national, regional and public health authorities where exhibitions and events are held. Their advice will be followed to ensure the safety of the participants.
The Association of the German Trade Fair Industry, AUMA, which represents the interests of exhibitors, visitors, service companies and organisers alike worldwide, states, that German trade fair organisers are in close cooperation with the relevant health authorities. These authorities currently see no reason to restrict the realisation of trade fairs in Germany. For German trade fairs, the health of visitors, exhibitors and other trade fair participants has top priority. This sticks the opinion of NürnbergMesse.
The world's leading trade fair embedded world Exhibition&Conference takes place from 25 to 27 February 2020 in the Exhibition Centre Nuremberg.
Further information on the protective measures for embedded world can be found here: www.embedded-world.de/current-information
Further information from AUMA and UFI:
www.auma.de/en/media/reports/auma-statement-corona-virus-en