Welcome to embedded world Newsroom!
embedded award 2019 – and the nominees are …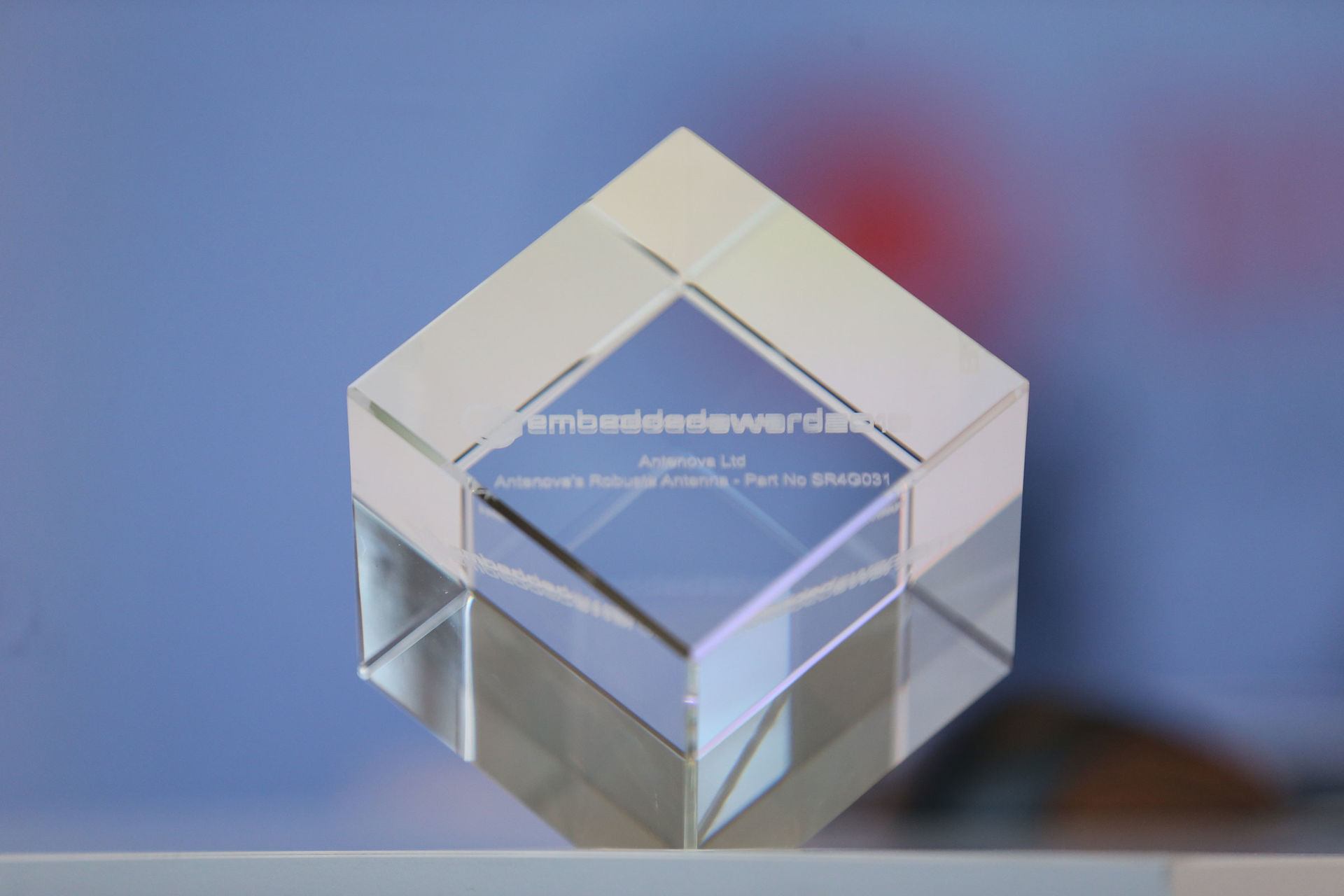 The embedded award is presented for especially innovative products and developments in the categories hardware, software and tools. For the first time this year, prizes will also go to submissions in the new categories embedded vision and start-ups. For the 15th time in succession, a jury of industry experts will reward outstanding development achievements on the first day of the fair, which this year falls on 26 February. The coveted awards will be presented as part of the international press tour.
There are only a few days and hours left until this year's winners and their cutting-edge ideas and developments will be announced. A total of 15 companies have been nominated in the established categories hardware, software and tools as well as the categories embedded vision and start-ups that are making their debut in 2019.
The professional jury consisting of embedded sector experts and researchers has carefully scrutinised the large number of excellent submissions before reaching an independent verdict. "We are delighted by the large number of innovative and promising ideas that have been submitted by the embedded community. We certainly don't need to worry about a lack of ideas for the future. The participants have once again not made it easy for us to decide on just 15 nominees. We are very much looking forward to announcing the winners on the first day of the trade fair," says Professor Axel Sikora, chair of both the jury and the advisory board of the embedded world Exhibition&Conference.
In the categories hardware, software and tools, and the new categories embedded vision and start-ups, the nominees are:
Hardware
MC Technologies GmbH, MC100 GPIO
NXP Semiconductors, NXP i.MX RT600
Ultrahaptics, STRATOS Inspire
Software
Arm, Mbed Linux OS: a new breed of OS
Hitex GmbH, AURIX SafeTpack
Microsoft, Azure Sphere
Tools
GÖPEL electronic GmbH, ChipVORX SI
STMicroelectronics, STM32Cube.AI
NXP Semiconductors, Rapid IoT Prototyping Kit
Embedded vision
Allied Vision Technologies GmbH, Alvium Camera Series – a new kind of camera module
Basler AG, Basler dart BCON for MIPI Development Kit
NXP Semiconductors, Edge Intelligence Environment (eIQ)
Start-ups
Ekkono Solutions AB, Ekkono Edge Intelligence
Toposens GmbH, TS BRAVO
WISEBATT, simulation tool WISEBATT
On 26 February 2019 at 11:00, Professor Axel Sikora and the management of NürnbergMesse will announce the winners in each category in the Exhibitor Forum in Hall 3.
The 2019 jury comprises:
Bosch-Automobilelektronik, Robert Bosch GmbH
Senior Manager Public Relations, NürnbergMesse GmbH
Professor Albert Heuberger
Fraunhofer Institute for Integrated Circuits IIS
Deputy Editor-in-Chief Elektronik magazine, WEKA Fachmedien GmbH
Department of Technology and Management of Industrial Systems, University of Padua
Offenburg University, Head of Jury
Director Machine Vision, VDMA Robotics + Automation
For all information and tips on embedded world 2019 such as floor plans, detailed congress programmes, the latest exhibitor and product directory plus travel advice please go to: www.embedded-world.de