Hygiene concept for embedded world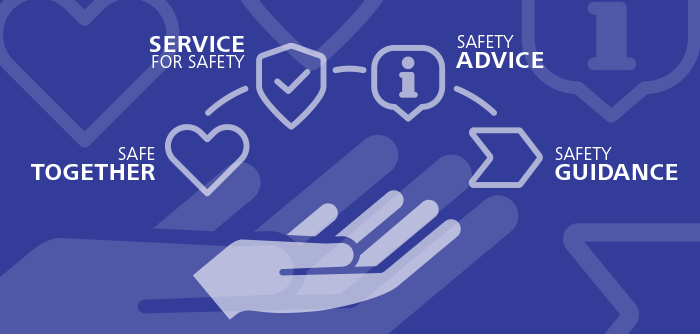 Status as of 17 September 2020
Personal networking? A sure thing!
The hygiene concept for the reopening of trade fairs, congresses and exhibitions published by the Bavarian State Government on 23 June 2020 is the basis for our measure for the exhibition and congress site of NürnbergMesse. The hygiene concept for the embedded world is your guideline so that you can make the necessary adjustments in the stand design and planning of your exhibition presence to meet the new requirements for extended hygiene standards, social distancing, and ensuring the traceability of contacts.
Our offer for you: Communication tools for protection and safety at your exhibition stand
Icon collection of the NürnbergMesse hygiene concept:

Download Zip
Safety guidance for exhibitors
Please also note the current status of the embedded world hygiene concept. Feel free to contact us if you have any questions - we are here for you!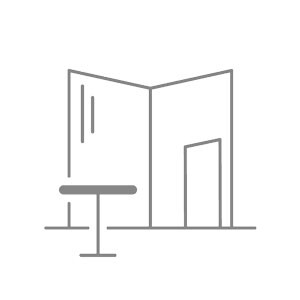 Stand design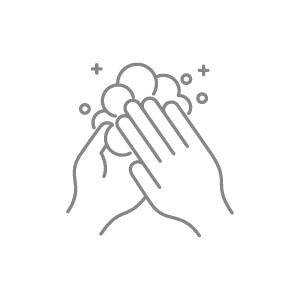 Hygiene regulations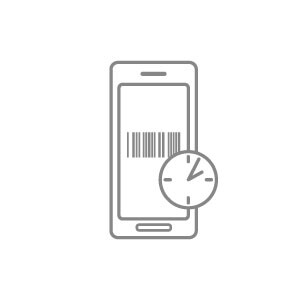 Process tracking at the exhibition stand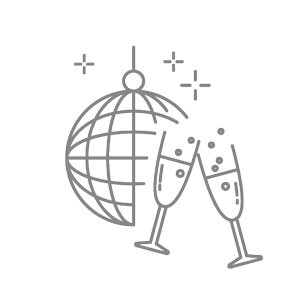 Evening events and stand parties
General FAQs for exhibitors
The general FAQs for the event can be found here.
Please also note current information on the following topics:
Further information in the podcast on ...
safety and hygiene measures
Podcast with Heinz Prießmann

tourism
Podcast with Yvonne Coulin
Contact
Feel free to contact us if you have any questions about these measures or safety - we are here for you!