Conferences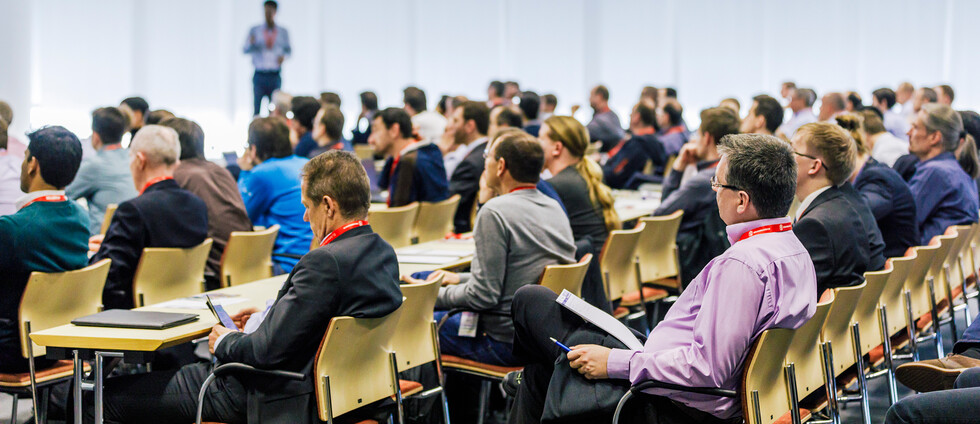 The embedded world Exhibition & Conference in 2020 will certainly be remembered by a lot of us due to the specific circumstances of Covid 19. Again, the embedded world Conference has proven its role as the world's leading meeting place for the embedded community.
However, it was the last event in 2020 that allowed physical presence with personal interaction discussions, small-talk, professional meetings and much more. Especially, after long weeks of lock-down, we appreciate more than ever the real life come together of the community, where experienced professionals team up to share their valuable knowledge and help each other in order to turn ideas and innovations into leading edge solutions and products.
We are looking forward to seeing you again in 2021
embedded world Conference
Call for Papers – Submit your abstract now!
Call for Papers – Submit your abstract now!
Weitere Details zur electronic displays Conference finden Sie hier.